Scottish Ballet Brings the Health Benefit of Dance in 2021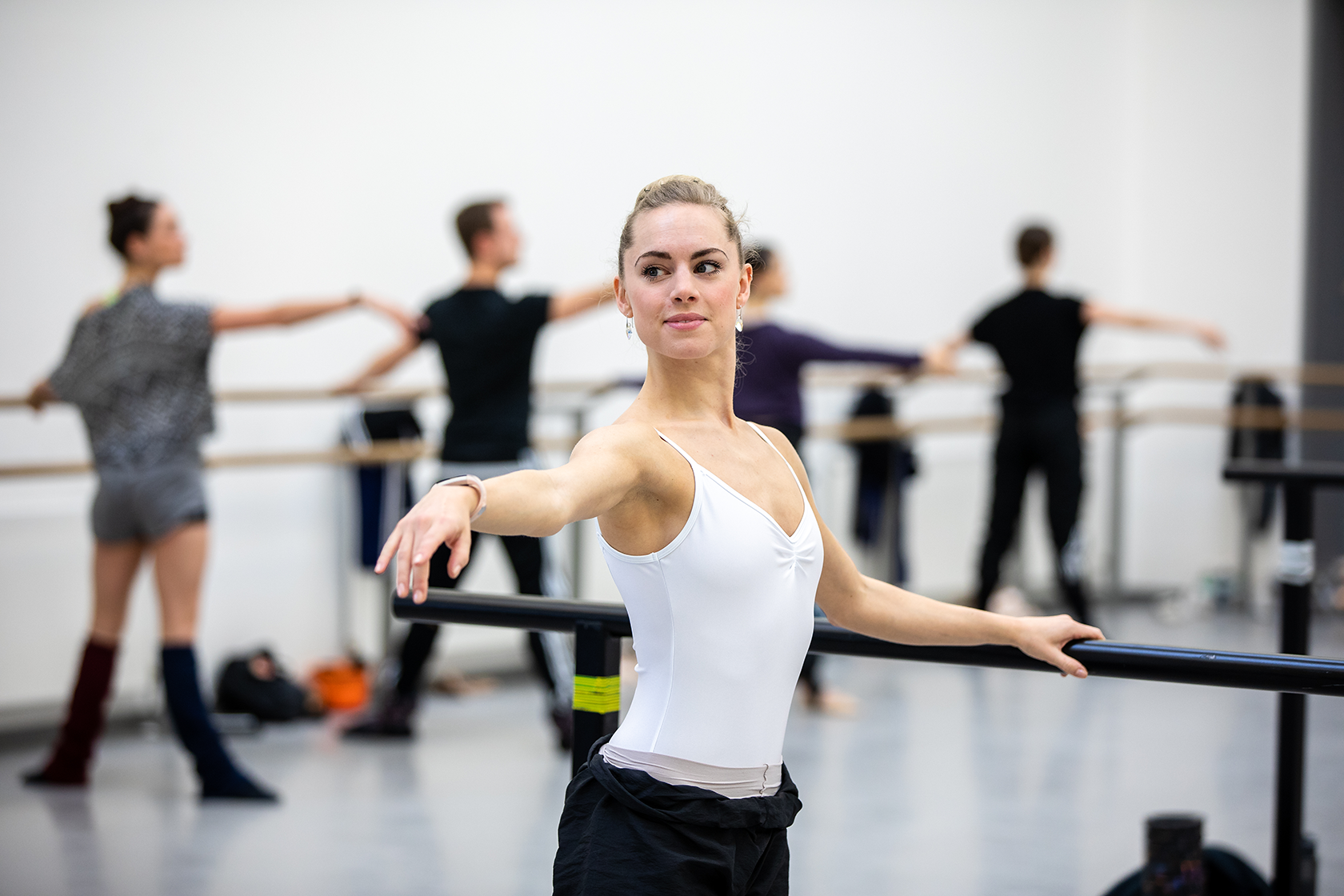 Scottish Ballet has launched an expanded programme of ballet classes, community engagement programmes and health resources to bring the benefits and joy of dance to everyone this new year. Committed to connecting with communities, Scotland's national dance company is offering a range of ways to improve physical and mental wellbeing, help alleviate stress on the body, and use creativity to inspire audiences of all ages.
The new programme of adult and children's ballet classes offer the opportunity to learn from Scottish Ballet's own company dancers. With a new term of online classes running from February-April, the courses will range from Absolute Beginners to Intermediate, bringing ballet directly into people's homes. Participants of all abilities will be able to practice and perfect their technique via Zoom, and there are dedicated classes for 10-14 year olds and over 60s too.
The importance of movement for the body and mind is central in the work of the Scottish Ballet Health team, who launch a new series of online movement classes for people living with dementia, Multiple Sclerosis and Parkinson's from February via Zoom. Additionally, following the launch of the Health at Hand™ programme for frontline workers, Scottish Ballet is continuing to collaborate with NHS Scotland to create resources to help alleviate the physical and mental impacts of the COVID-19 pandemic. Health at Hand™, the series of breath and movement resources created for NHS staff and key workers, is now available to all online.
There will also be a pilot project run during February-March to reach those who are particularly isolated and vulnerable. A series of digital movement sessions will be offered in small groups and 1 to 1, to support physical and emotional health and wellbeing.
Dance is the creative tool woven throughout all the work at Scottish Ballet, and the company has also launched two new creative engagement projects, Haud Close and the Safe to Be Me Festival, that aim to connect and inspire people of all ages, abilities and backgrounds.