1st Position

Costumes to suit any genre from
our 1st Position collection
Large selection of high quality
styles from our Revolution range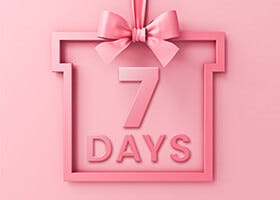 7-Day Shipping!

Get everything you need for your next show all shipped to Australia in 7 days.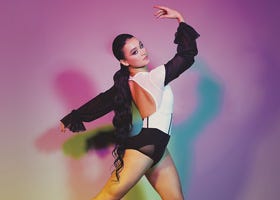 Revolution Special Order Service

Shop our extended range of Revolution Costumes including Tenth House and 2-Die-4 for the first time in the UK.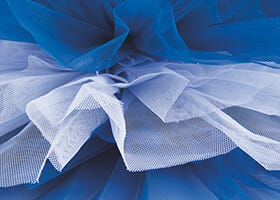 Tutu Care Guide

Helpful tips to ensure your tutus are performance ready.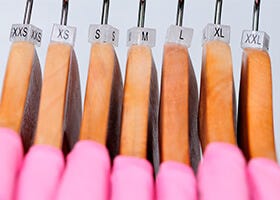 Sizing Guide

Useful guides to help you get the perfect dancewear for your students.

Trending
Here is what's trending on IDS right now

What Customers Say About Us