Post-COVID life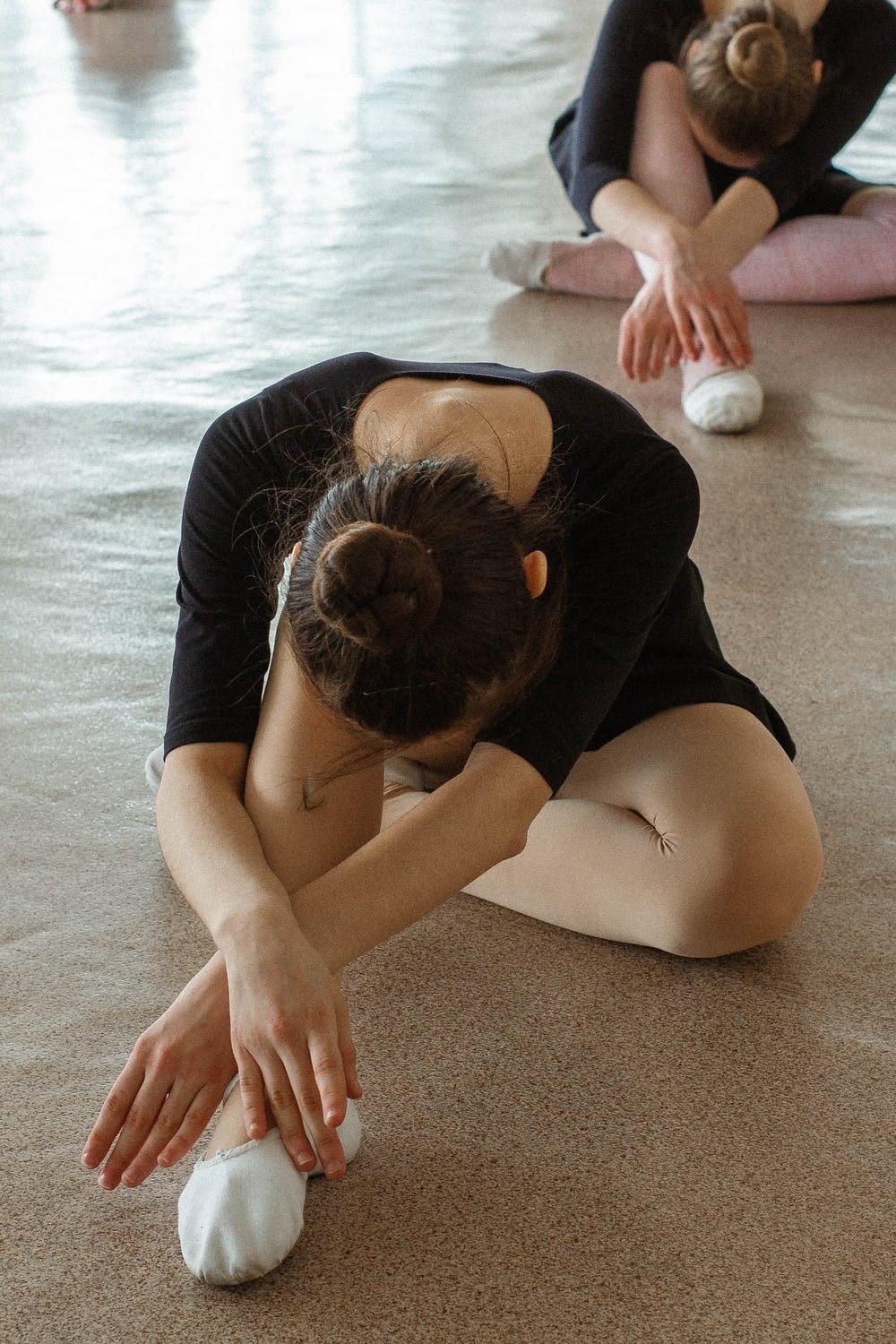 The dance and performing arts industry - along with the rest of the world - is hopeful that 2022 signals a post-COVID world, where we learn to live with the virus safely. The disruptions of the pandemic have not discriminated, affecting and exhausting everyone and posing many challenges.

Over the past two years it has been difficult to continue to teach, create and rehearse, as well as remaining engaged with individual dance communities with the huge shift to online activity. This is without dealing with increased social and financial risks across the board. As we learn to deal with and exist within a new normal, there are new practices and changes we must all embody to ensure the survival of dance and the performing arts in the post-pandemic world.

For some teachers, the pandemic will have highlighted the value of community amongst all the isolation, and how to maintain it whatever the circumstances. The lack of face to face connection has been felt by all, so COVID has emphasised the need for a sense of belonging, for people and place. This is in addition to the relationships we hold with our dancing peers, through shared space and practice.

Across the industry we have had to invent new ways of doing things. In particular, COVID has imposed technology on our lives in many ways, which has been welcomed more by some than by others. Nevertheless it has opened us up to working - and making it work - in different ways. It has provided opportunities and limitations too, and has demonstrated the possibilities and achievements within dance, plus being able to adapt quickly and be considerate of those around us.

There is no doubt we existed differently throughout the pandemic: creatively, socially and psychologically. We have had to be resilient, to think and interact differently, but also be different. It is interesting to now reflect, and observe the parts of the pandemic world that will be brought into the new normal, and those we will leave firmly behind.