Government Cuts to Arts Higher Education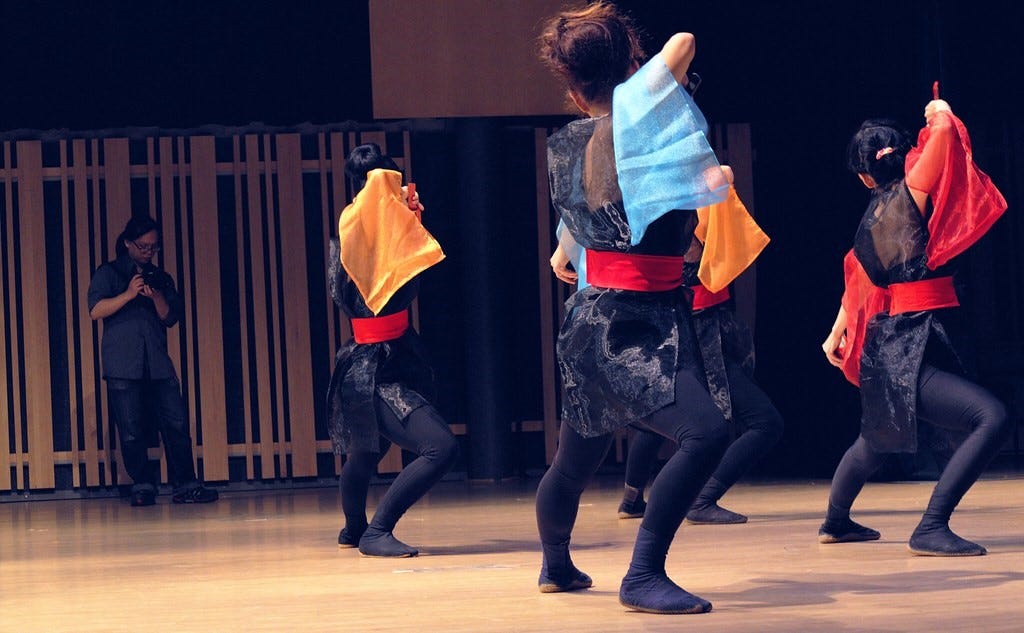 Earlier this year the government confirmed a 50 per cent cut to arts higher education subsidies, meaning arts and humanities subjects such as music, dance and performing arts will all suffer, despite much opposition to the plans.

Instead the money will be put towards Stem and medicine courses, confirmed by the universities regulator. When the planned cuts emerged a campaign was launched to fight the proposals, following such a turbulent and disruptive period of time in the form of the pandemic. The Public Campaign for the Arts had warned the cuts will threaten the viability of arts courses in universities, which would then damage the pipeline of talent leading into the creative industries, which are worth £111billion a year.

The controversial reforms will result in money being taken away from creative arts subjects, while more is invested in other high-cost subjects, including science, technology, engineering and mathematics, medicine and healthcare, in line the government's priorities. The cuts will be particularly damaging for access to those subjects and students who rely on subsidies, also highlighting geographical pressures. The university courses which are at most risk are those with more students who are less well-off, making it even harder for them to study arts subjects.



The revealed plans will affect those subjects which are deemed not helpful to the NHS and wider healthcare policy, high-cost science, technology, engineering and mathematics subjects and/or specific labour market needs. What the government has classed as strategically important subjects will consequently receive additional funding from the coming academic year.

It was stated that the cut funding would make up around one per cent of a combined course fee and funding, but given the ongoing effects of the pandemic, this would still be hugely testing and an additional burden for many educational institutions.