Sadler's Wells Digital Stage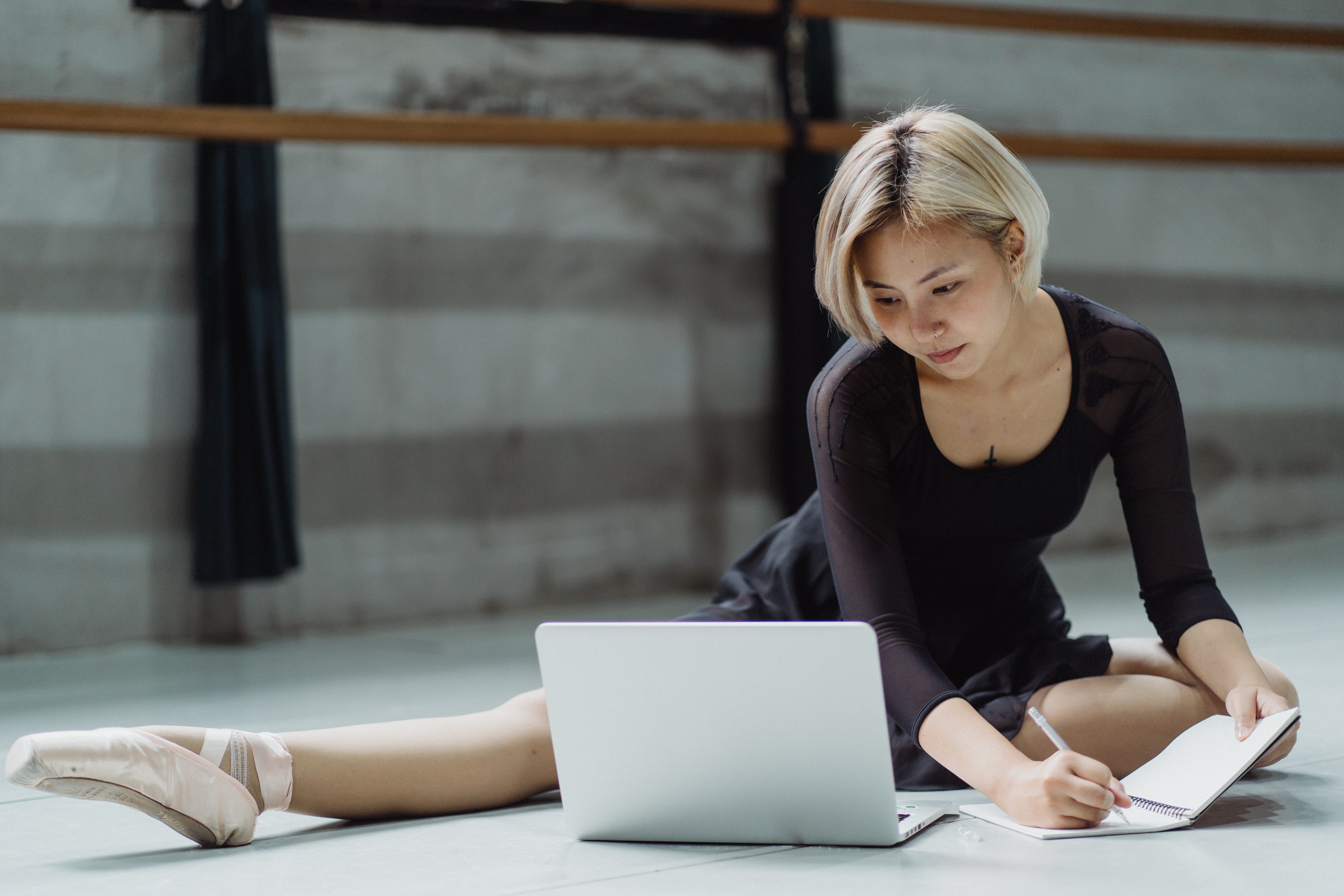 Sadler's Wells Digital Stage has launched its new Video on Demand platform with Birmingham Royal Ballet's triple bill, Curated by Carlos. It will be available as a digital screening, for audiences around the world to watch wherever they may be. This creates access for a global audience to witness the triple bill, which includes the world premiere of a new pas de deux created especially for Carlos Acosta and Alessandra Ferri by Goyo Montero, and two recently premiered works.
Chacona, including the world premiere pas de deux performance by Acosta and Ferri, will be filmed at Sadler's Wells and directed by Dan Ormerod. This will accompany the recordings of Imminent and City of a Thousand Trades which were filmed at Birmingham Repertory Theatre in June 2021, directed by Ross MacGibbon. City of a Thousand Trades and Imminent are Ballet Now commissions, Birmingham Royal Ballet's programme which seeks to find exciting, diverse, international creative talent.
Sadler's Wells Digital Stage is the theatre's online programme of performances and experiences designed to entertain and connect global audiences through dance. Since lockdowns began in March 2020, this programme has been enjoyed by audiences all over the world, generating over 5 million unique video views.
Its recent presentations on Sadler's Wells Digital Stage include a collection of four short films created by Sadler's Wells Young Associates titled Introducing the next generation of choreographers, William Forsythe's The Barre Project (Blake Works II), Movement in still form, a digital exhibition of dance photography by Camilla Greenwell and Dancing at Dusk – A moment with Pina Bausch's The Rite of Spring.
Curated by Carlos will be available to rent on Sadler's Wells Digital Stage at any time between 11 and 18 November. Once purchased, each rental will be available for 48 hours. An Audio Described version of the film will also be available.