Dance Passion 2022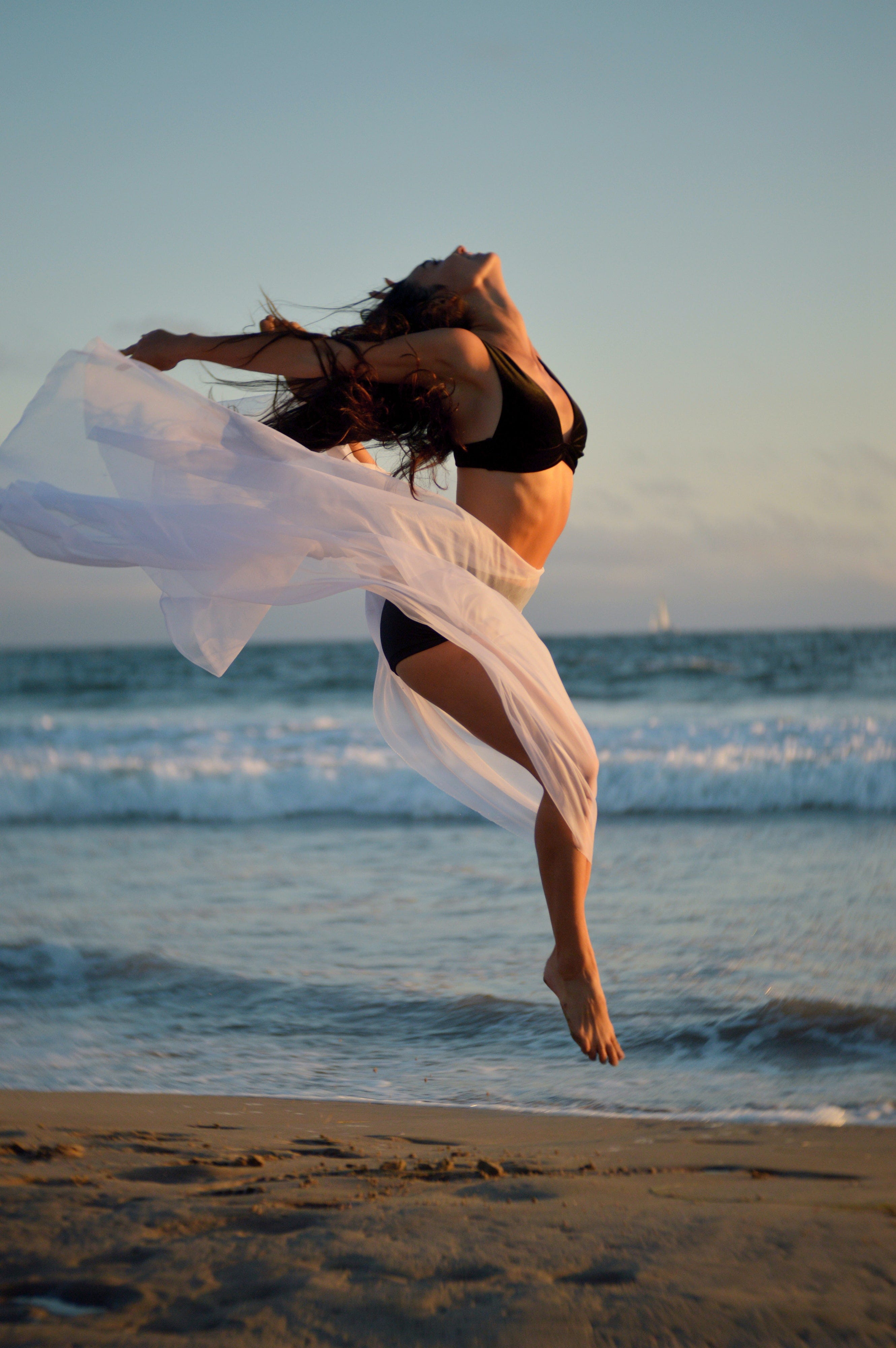 BBC and One Dance UK have announced 14 artists from across the UK as commissioned to create new films and interactive projects as part of Dance Passion 2022. The commissions will be featured on BBC platforms as part of the BBC Dance Season in early 2022, in a bid to inspire the sector and help it emerge from the difficulties of the past 18 months.
Dance Passion is part of a wider BBC Dance Season, returning on BBC TV, radio, and digital platforms to celebrate the best of UK dance today. Dance Passion is BBC Arts' collaboration with sector support organisation One Dance UK and shines a light on the UK dance sector – its unique creativity, pool of world-class talent, and innovative approach to choreography and performance – with a wide range of projects featuring established names and rising stars that will be broadcast across BBC platforms.
The selected interactive projects, created using tools in BBC Connected Studio's MakerBox suite, use technology to enable both hearing and deaf audiences to experience dance; explore the different physiological and bio mechanical demands of different dance genres; and guide audiences in an immersive recreation of the choreography-making process amongst others.
Part of the brand-new dance content featured in Dance Passion is also a specially-commissioned short film by trailblazing New Zealand-born/Birmingham-based choreographer Corey Baker – hot on the heels of his global sensation Swan Lake Ballet. For Dance Passion, Baker is devising an "action sequence" filmed in various locations.
Further programming details as part of the BBC Dance Season 2022 and Dance Passion will be announced in due course.