Beginning a Dance Course
For many, the beginning of a dance course, either at college or in higher or further education will spell an exciting time. It will mean lots of hard work and dedication to the course, however there are certain things fresh new students can do to enhance their learning and enjoy the new course as much as possible.
While students are studying encourage them to continue to watch and be aware of new dance work, to keep their interest fresh and inspiration levels topped up. Be it live or online dance, it is important to make the effort to seek out new artists and ways of working, to inform their own development. See performances and companies that challenge their understanding of dance, as well as seeing historical pieces online that are no longer in repertory or are by disbanded companies.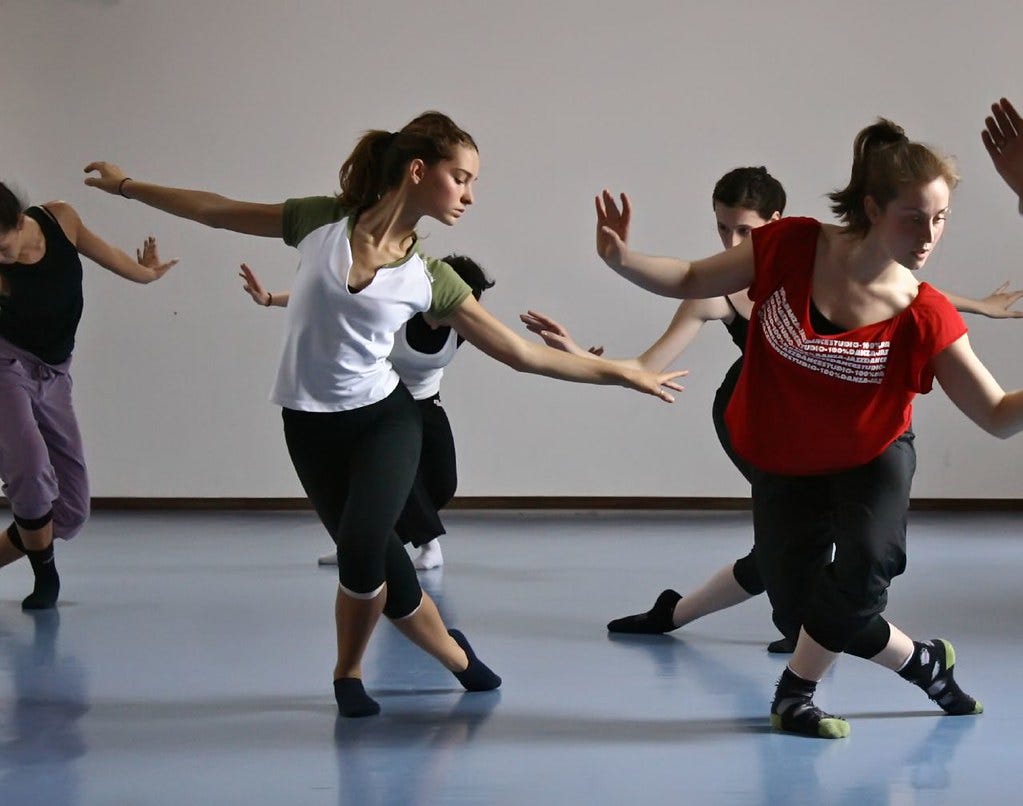 Exploring dance history means the future is adequately informed in order to develop the art form. There are a number of important and worthwhile resources which students can lay their hands on, which will further educate their studies. In addition to learning about dance history, it is also important to keep up with current dance practices, techniques and terminology. Reading about dance criticism is also beneficial, as it means students will learn about other artists and the art of writing for dance. Observing or assisting you as their dance teachers can also aid learning, in seeing how different students learn through the art of teaching.
Students' dance education does not have to be confined to the walls and mirrors of the classroom or studio. As a maturing adult they must take responsibility for their learning, and propel themselves further. The same can be said for classes: trying something new to enhance their technique and training will expand their dance knowledge too, as well as connecting with others across the world of dance. They may also have the opportunity to continue to perform dance, perhaps throughout their studies but there are many other performance opportunities available too.
Image credit: Teo_ladodicivideo is licensed with CC BY-NC-ND 2.0. To view a copy of this license, click here