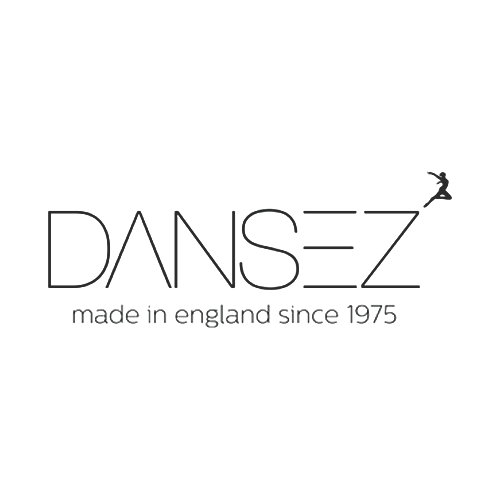 Dansez Minimal Bounce Bra

DANSMBB1

Dansez Two Tone Leotard

DANSM133V

Dansez Floral Thin Strap Leotard

DANSFPWS911

Dansez Camisole Leotard

DANSD911

Dansez Turtleneck Biketard

DANS1508L
IDS is proud to be suppliers of Dansez, a UK manufacturer committed to producing high quality, planet friendly, sustainable dancewear. Dansez dance and fitness range is designed to be both durable and luxurious, providing great value at dance teacher prices. Dansez is proud to partner with the Healthy Seas initiative. So not only will you look amazing in Dansez dance and fitness attire, you will be helping the environment in the process!