Summer Intensive Course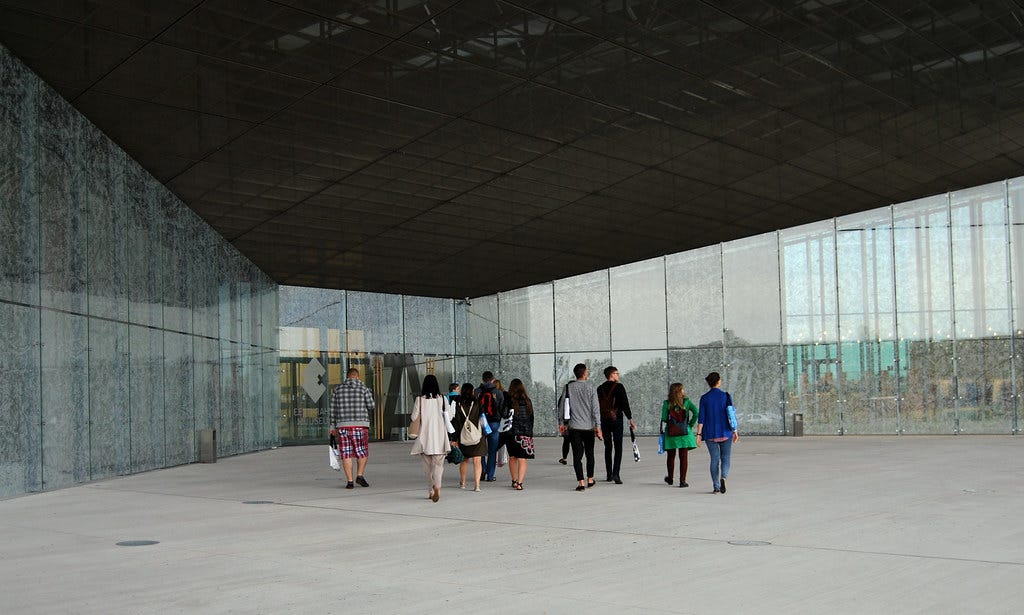 The new academic year brings all sorts of excitement to aspiring dancers, returning to the studio after the upcoming summer break. Many may be about to audition for places on different dance courses, and many others may still be deciding which summer dance programme to apply for or enrol on. Summer dance programmes provide an excellent opportunity for dance students to further their craft, make new friends and study dance in a refreshing environment.

For many dancers, if their dance school is closed for the summer, a summer school or intensive programme can be a beneficial way to stretch them as dancers, if not just to ensure they do not have to 'give up' for the summer. For more advanced dance students, they cannot afford to have a prolonged break from dancing if they are training to become a professional. Alternatively, summer programmes are ideal ways to experience dance institutions or vocational colleges they may be interested in auditioning for eventually, reinforcing their passion for dance and the performing arts.

Staying and studying with like-minded students can be greatly beneficial: it is both fun and educational in terms of dance, and may even allow students to take part in different styles of dance too. Working with different teachers and in several dance forms means the mind and body are kept both alert and active. Many of the programmes also have a performance at the end of the course, which makes them even more fun!

It is important for dancers who are at pre-professional level to attend programmes where they might have an opportunity for work with the company in the future. This may be more common overseas than in the UK, however if a particular school shows a lot of interest in the dancer, it would be particularly encouraging. For younger dancers, camp-style summer sessions are more suitable, as the training is less intensive, but there are lots of other things to do too.