Revolution site is for REFERENCE ONLY to view product information and stock availability.
Contact IDS for a bespoke quote and delivery information.
Call: +44 (0) 1626 36 32 32
Email: customerservices@ids.co.uk

Launching our NEW Special Order service!
IDS is pleased to now offer an extended range of Revolution Costumes including Tenth House and 2-Die-4 for the first time in Australia (available to IDS account holders only). Browse 100's of additional in-stock Revolution Costume styles and contact our IDS Customer Service Team to request a bespoke quote. Please be aware that some styles are barred from Australia, please ask our Customer Services Team for more information

Browse the Revolution Costumes online. Only styles showing as "In-Stock" are available to order via this service and please check with our Customer Services Team that the costume is not barred in Australia before placing your order. Stock availability shown on our US site is correct at the time of viewing.

Contact our IDS Customer Service Team to confirm the availability of costumes and request a bespoke quote. Faster shipping dates are available. If you have a specific show date, please let us know!

Your special order will be shipped to the UK in approx 28 days (standard delivery) plus your standard shipping time to Australia. Please note special order items are non-returnable.
To request a quote from our IDS Customer Services Team
Call: +44 (0) 1626 36 32 32
Email: customerservices@ids.co.uk
View all in-stock special order Revolution Costumes, including All-In One and Variations styles!
View our UK stocked Costumes available for delivery to Australia in approx 1 week.
Revolution Sizing Information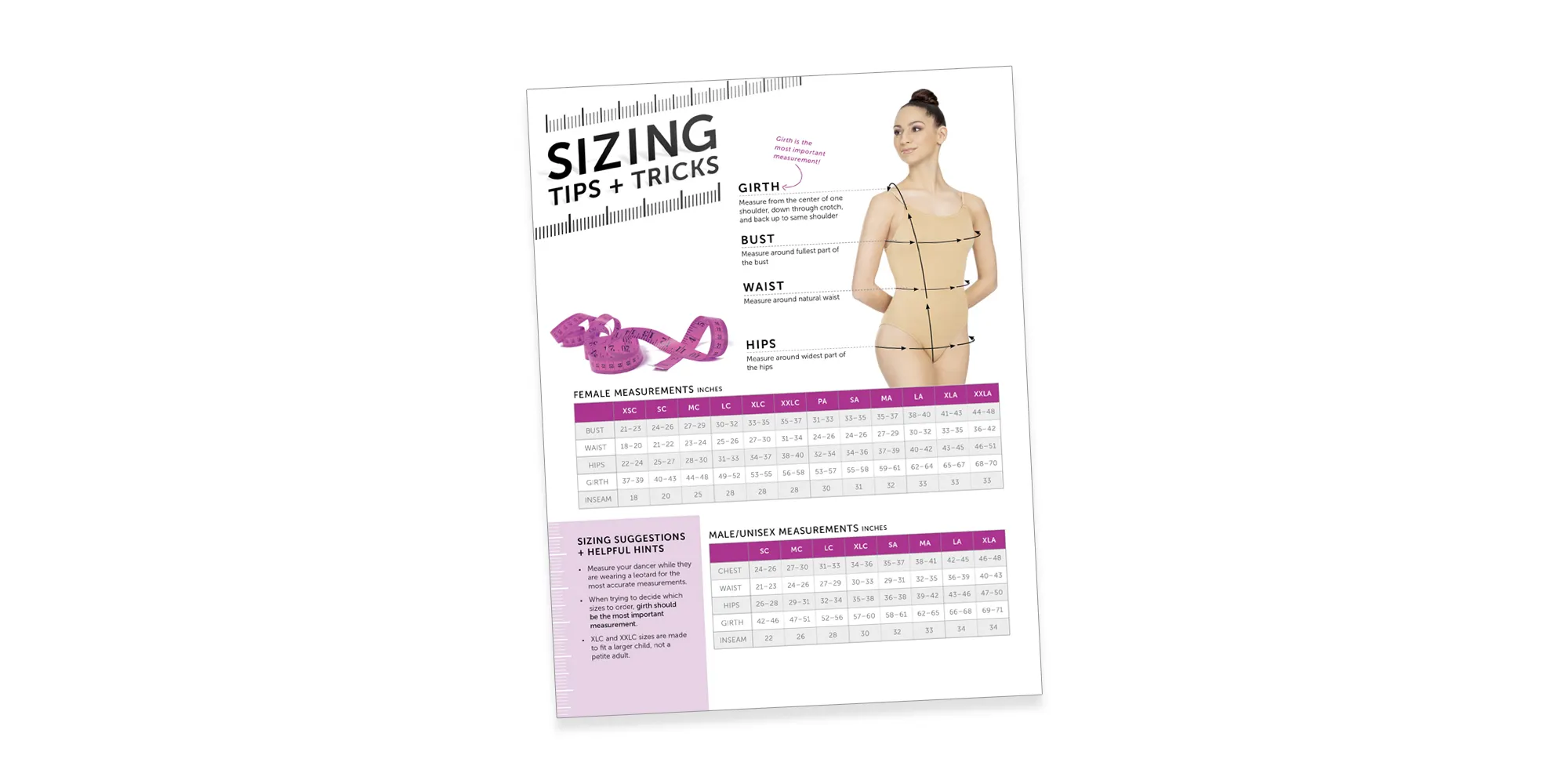 Sizing information is available to assist you with selecting sizes of Revolution Costumes; try and avoid placing your orders based on age; you will get a far better fit if you measure your students whilst they are wearing a leotard or similar. Items are non-returnable so please make sure you get the correct sizing information.
---
Terms and conditions: You must contact our Customer Service Team for a bespoke quote based on your individual requirements. Approval of this quote is confirmation that the information provided is correct and will be used to place your order. Once your order is placed it cannot be changed and items are non-returnable. No minimum order value required. Prices include delivery costs and exclude VAT. Stock is accurate at the time of viewing the costumes online, therefore IDS cannot guarantee stock will be available until order is placed. IDS account holders only. IDS reserve the right to change or remove this offer at any time.