News for The Musical Theatre Academy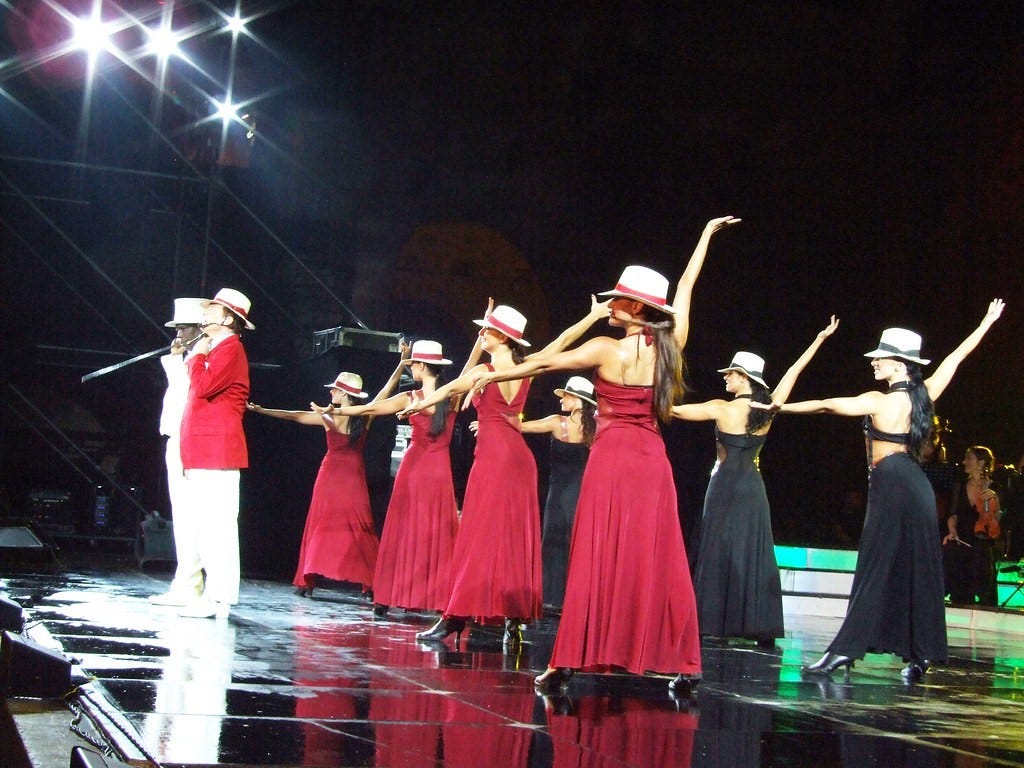 Earlier this year it was reported that The Musical Theatre Academy, founded in 2009, would close down at the end of this academic year.
It was decided that the class of 2021 will be the final graduating year of the college; it's principal was clear that the reason for closure was not a lack of demand to train at The MTA, but a lack of funding to facilitate it, given the financial impacts of the pandemic and a number of other factors. The MTA chair Jon Harris further cited issues around Brexit, and that the removal of the Professional Career Development Loan scheme in 2019 also undermined student ability to apply for the course.
Following the announcement, its principal called for an independent body to regulate training of this kind, with it delivering a musical theatre course for aspiring professionals in two years rather than the conventional three. Despite the institutions' successes, including the fact that 100 per cent of students secured agent representation prior to graduating, it felt the theatre industry failed to give the support that was required. Despite the bad news, The MTA stated it would continue to support all current students, including with an all-day access to a mental health clinician.
However, since the announcement of closure, it has been announced that The MTA will remain open. Its students and graduates started a Go Fund Me campaign, which to date has raised over £13,000. In addition to this, private benefactors have offered sufficient funds to ensure that the class of 2022 will be able to graduate from the college too. Additionally, other help in kind has been donated, to help find a way to make operations viable moving forward, without compromising the standard of training.