Becoming a Choreographer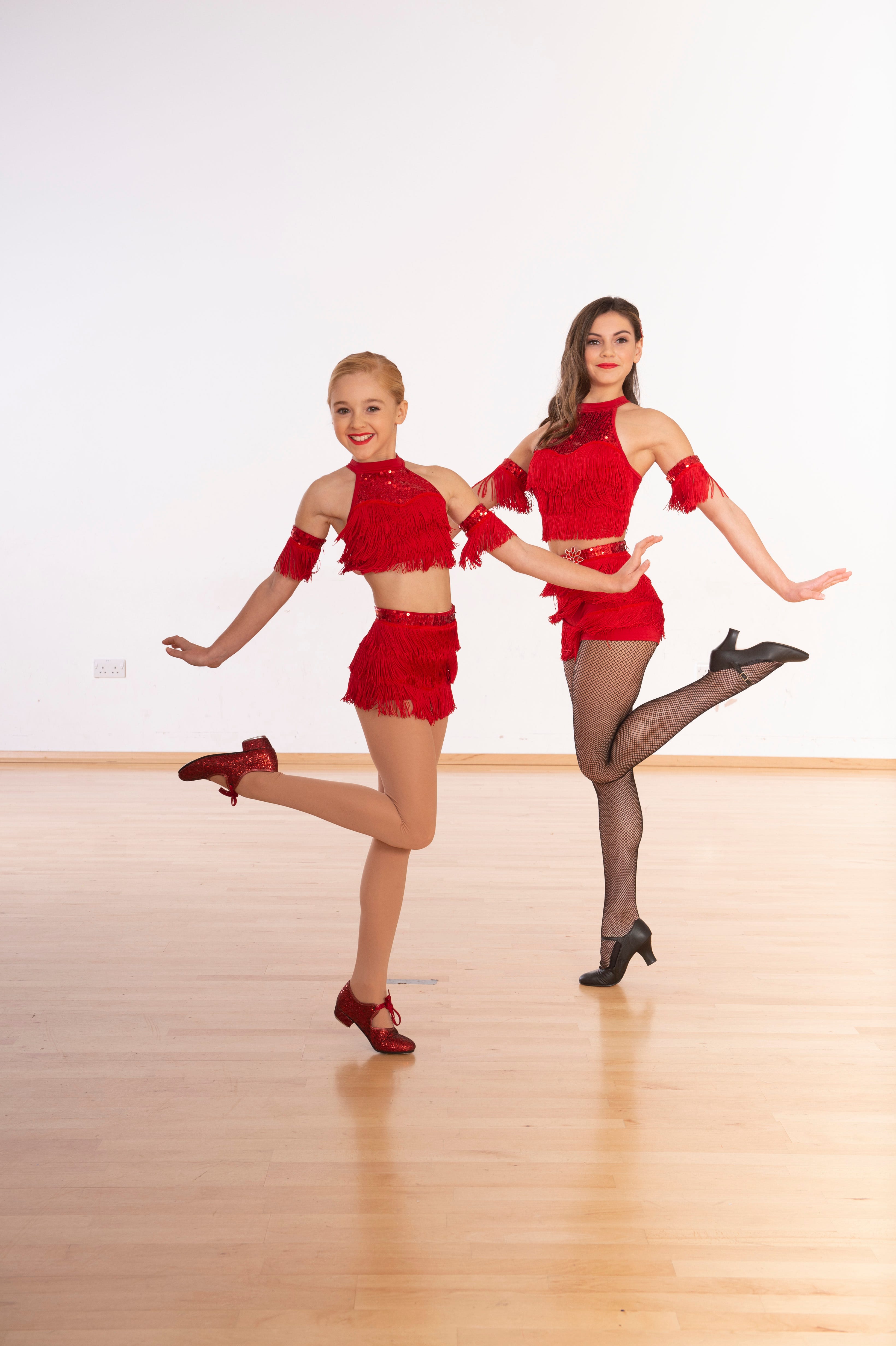 In the role of a choreographer, the main responsibility is to create movement for a certain brief, be it personal or professional. A choreographer might be commissioned to create routines and movement sequences for singers, bands or even dance companies, creating effective work to suit the subject matter. Many dancers aspire to create and become choreographers, preferring this to performing on stage.
In order to become the best creator you can be, it is important to have experience of as many different types of dance as possible. This will expand your influences and inspiration, and will mean you can be versatile in creating exactly what is required. Even choreography within a certain genre, musical theatre for example, could have elements of tap and ballet within this, in order to make it engaging and appealing.
The graft is hard for a choreographer. Not only do they have to create visually appealing routines, but these must also be created with consideration of many constraints. These could be costumes, shoes, props, staging and lighting. Usually - but not always - the choreographer is of good technical and professional ability, in order to convey their ideas and aims to the dancers within the work. Sometimes choreographers create dance based on the dancers they have in the studio, whereas others arrive with pre-set material, and therefore must have the ability to demonstrate what is required in directing the performers.
Often there is lots of pressure on a choreographer, from many different angles including themselves. There may be tight deadlines to work to and there may be obstacles along the way, such as difficult dancers or halting creativity. Working as part of a team, which could include producers, directors and costume designers, may mean that the choreographer's artistic vision cannot always be realised, and compromises may have to be made. It is imperative to gain as much experience as is possible in order to build up the resilience to work through problems and come out the other side to create successful work.